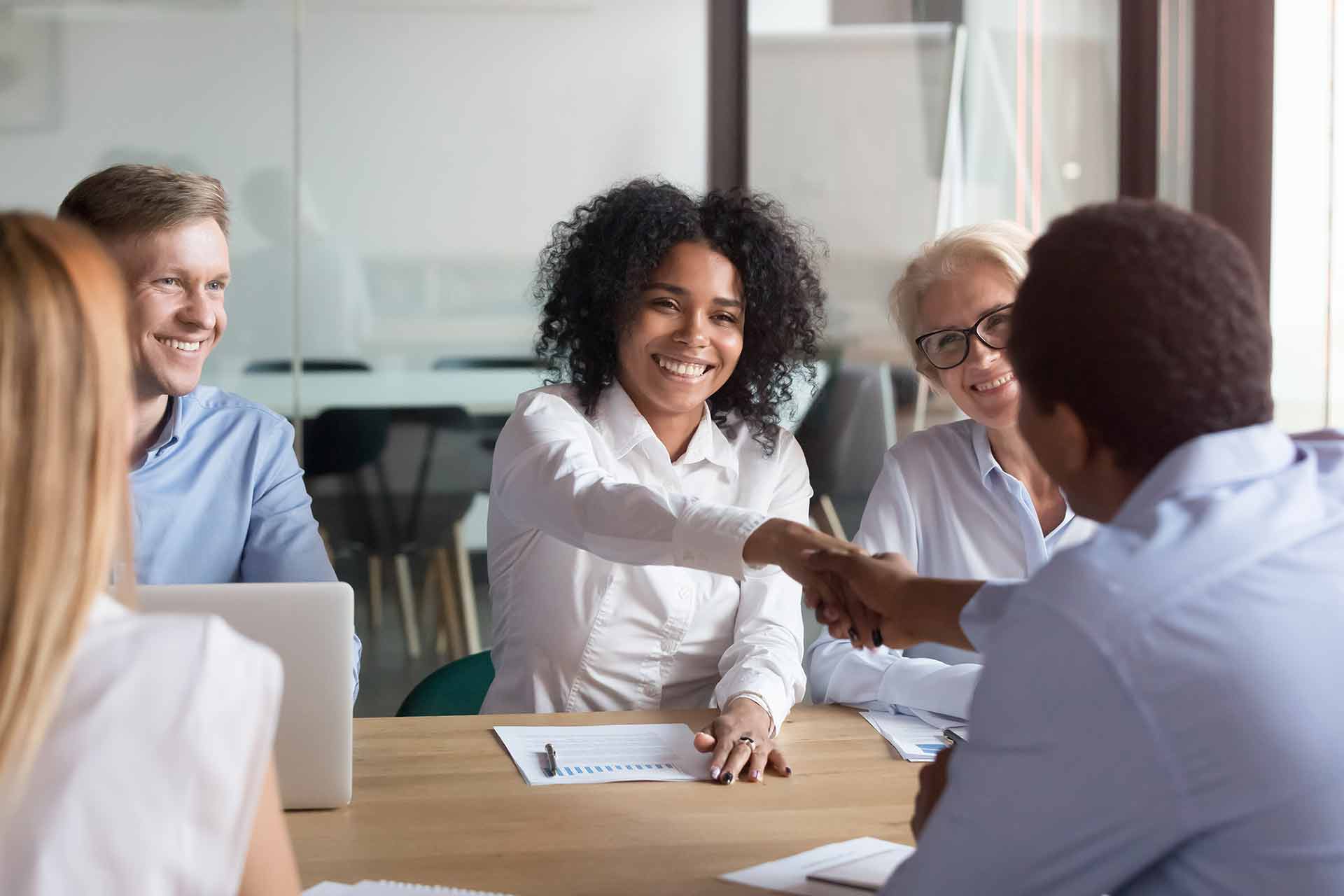 USA Employment Visa Attorney
Get the professional help you need, every step of the way
You don't need a Law Firm, you need a personal & professional Lawyer.
With Purdy Law, your case will always be a priority.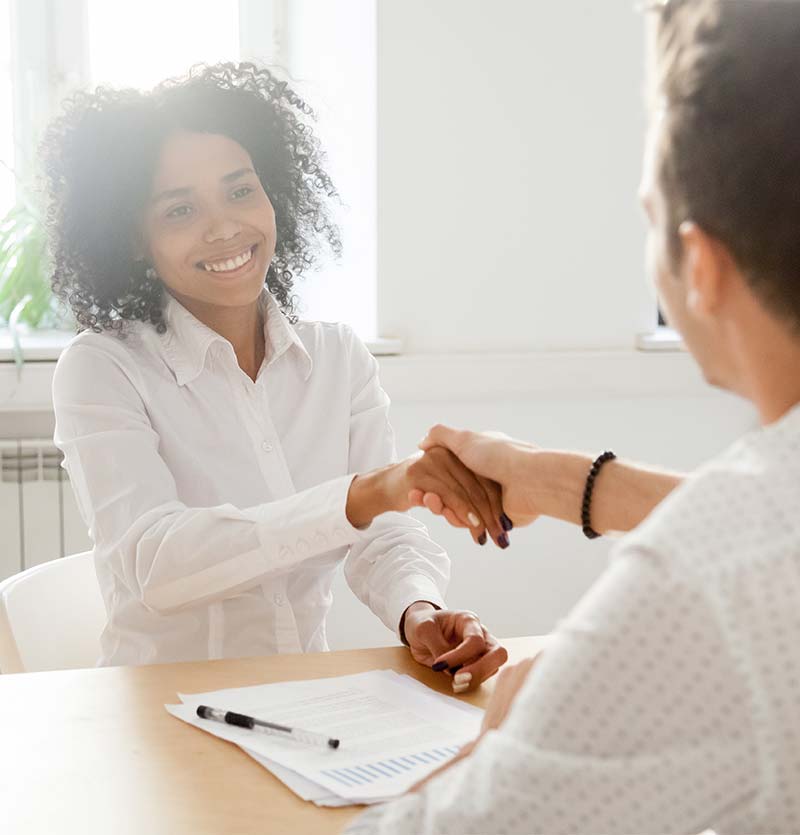 U.S. Employment Visa Attorney
Whether you are an employer struggling to find or retain employees for your growing business or a foreign worker searching for the appropriate employment visa that fits your needs, our team is prepared with the tools and expertise to ensure you case is prepared professionally and intelligently.
Let's Talk About Your Case
Our Process
Individualized Employment Based Visa Case Plan
Employment visas are complex and relying on a "one size fits all" approach can be detrimental. Our business and foreign worker client's benefit from having an attorney who has many years of experience obtaining employment based visas and understands the intricacies that come with a PERM filing, a Department of Labor audit, and visas requiring extraordinary abilities.
View Employment Visa Process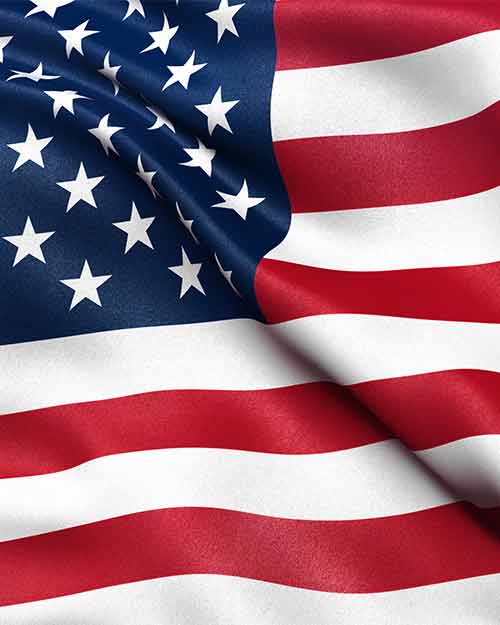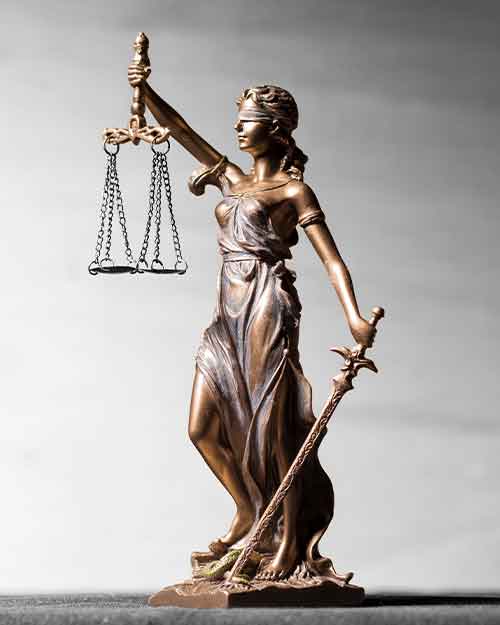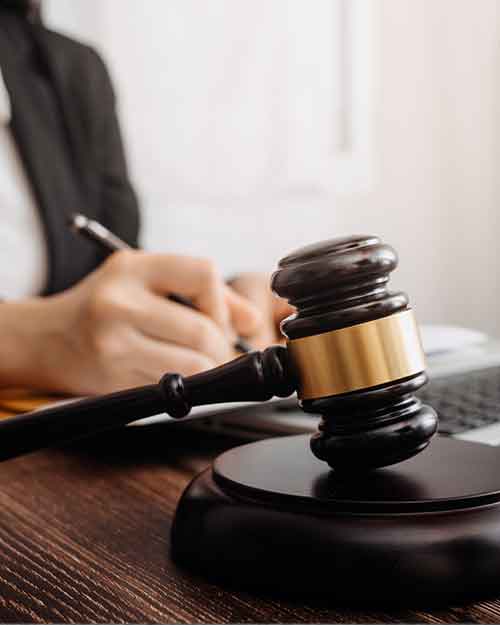 I'm here to help you succeed
You're only 3 steps away from starting your Employment Visa journey
The first step is the hardest part! Contact me today and I'll guide you on your journey to U.S. Citizenship.
Step 1 Schedule Consultation
Call us to schedule your attorney consultation, via video call or phone.
Step 2 Case Review
Attorney will analyze your case and create an individualized case plan that best meets your needs.
Step 3 Questionnaire
A questionnaire along with a document checklist, to guide you through the process.
Step 4 File Prevailing Wage Request
Form 9141 with the Department of Labor (DOL) is the first step in initiating your PERM Labor Certification and will take several months for the DOL to issue
Step 5 Begin Recruitment
Once we receive your prevailing wage, we will begin the recruitment process for your case, guiding your employer every step of the way.
Step 6 File PERM Labor Certification
A thorough review of Form ETA 9089 will be completed prior to filing, ensuring all data is precisely analyzed.
Step 7 Respond to Audit, if applicable
If your case is audited by the DOL, we will review and complete the response to the audit.
Step 8 File with USCIS
Once we receive your PERM Labor Certification, we will begin the final stages of your case and begin the reviewing your forms for submission with USICS
Step 9 Receive Work Permit
With your Employment Authorization Document (EAD) in hand, you may begin working for your employer as a W2 employee
Step 10 Attend Interview
Not all EB-3 cases get scheduled for an interview. If USCIS schedules your case for an interview, our attorney will prepare you and your family prior to the interview to ensure you are well prepared and confident on the day of your interview. Our attorney may accompany you on your interview.
Eligibility to begin the Employment Based Visa Process:
Depending on your needs the options for an employment based visa include:
EB-1: Priority workers, such as persons of extraordinary ability, outstanding researchers and professors, and multinational executives
EB-2: Professionals with advanced degrees with at least five years of experience in their field or persons of exceptional ability in science, the arts, or business
EB-3: Skilled workers, professionals, and other (unskilled) workers filling non-seasonable occupations
EB-4: Special immigrants, of which many subgroups exist – examples include religious workers, broadcasters, and international organization workers
EB-5: Immigrant investors will to invest a minimum capital of $900,000 into an enterprise that provides jobs in this country
Experienced Employment Visa Attorney
We have successfully served business of all types and sizes. From local family owned business to larger enterprises and even household employers, we ensure employers employment needs are met. Selecting the appropriate visa can be a daunting task.
We are dedicated to assisting workers and employers obtain permanent residence in the U.S. We analyze your background and obtain the necessary evidence to filing your petition, verifying that all requirements are met, professionally managing your case from beginning to end.
F.A.Q.
Have a question? Check these answers.
Once your Form I-485 is approved and you receive your card, you will be a lawful permanent resident; your card will be valid for 10 years, like all other green cards and will require you to renew it 90 days prior to its expiration.
Yes, you can. With an EB-3 a high school degree is sufficient. If you have an advanced degree you might want to consider applying for an EB-2.
Yes, not even a high school degree is a requirement. Your employer/sponsor will determine the qualifications needed for the job being offered. Generally, employers request at least some experience, a high school degree or a combination there of.
Yes, the regulations do not inhibit you from filing for different green cards simultaneously. This give you more chances of approval, should one get denied, the other may get approved. If both are approved, you can decide which one you prefer to proceed with.
Yes! The H-1B visa is not a requirement for and EB-3. There are many other nonimmigrant visas that allow for you to apply for an EB-3 such as the O, L, E and even F-1 Students. You may also apply for an EB-3 without any nonimmigrant visa if you are outside of the U.S.
Yes. However, this will require a determination that your household employer has enough assets to demonstrate they will be able to afford your salary, long term. Assuming they desire to employ you well into the future, this could be an excellent fit for you and them.
Ask Us a Question
Get the answers you need with an online consultation with a professional immigration lawyer.