Deferred Action for Childhood Arrivals (DACA) Attorney
Get the help you need, every step of the way
You don't need a Law Firm, you need a personal & professional Lawyer.
With Purdy Law, your case will always be a priority.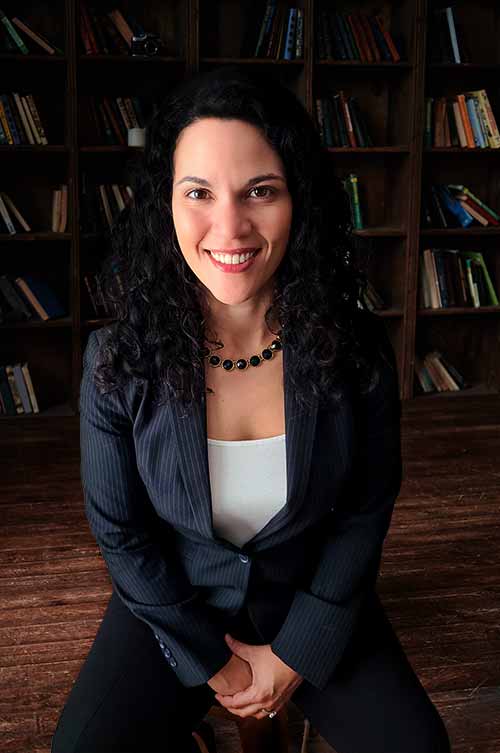 The Deferred Action for Childhood Arrivals (DACA) program has provided safeguards for many individuals since its inception in 2012. The Biden administration has set out a clear path for citizenship for DACA recipients in legislation that is currently pending in the Senate for discussion and approval.
Let's Talk About Your Case
Our Process
Let Purdy Law Review Your DACA Case
If you are ready to renew your DACA or submit your initial DACA application, our legal team is ready to assist you. Purdy Law has been advocating for DACA recipients for years and we will ensure your DACA application is properly handled, providing you with a complete explanation of the law and DACA's ever-changing policies.
View DACA Process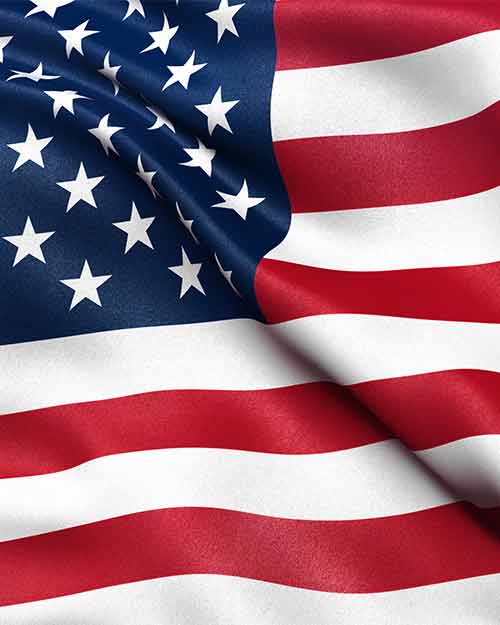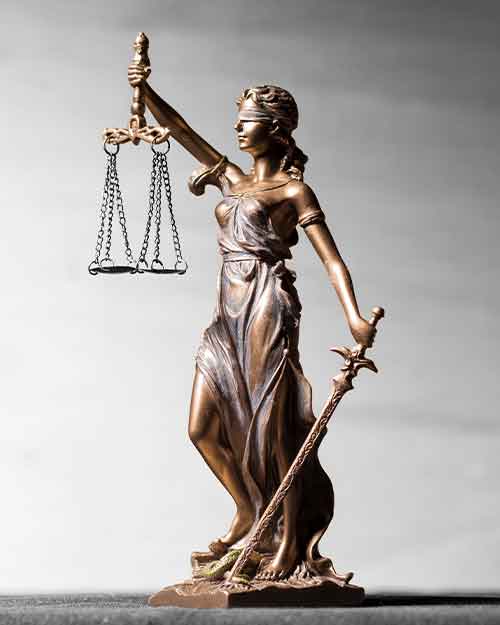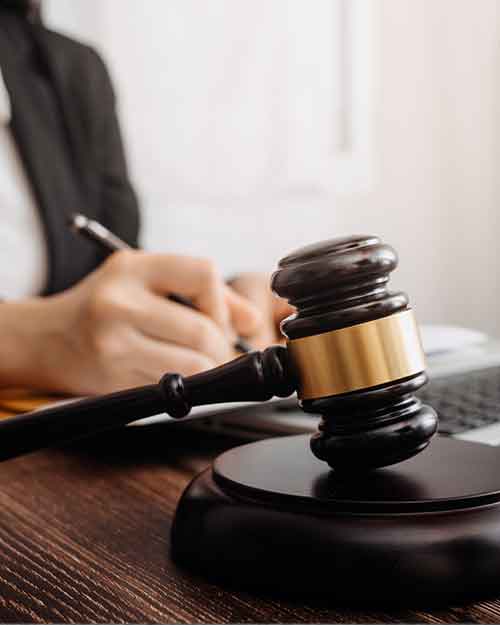 I'm here to help you succeed
You're only 3 steps away from starting your journey with DACA
The first step is the hardest part! Contact me today and I'll guide you on your journey to U.S. Citizenship.
Step 1 Schedule Consultation
Call us to schedule your attorney consultation, via video call or phone.
Step 2 Case Review
Attorney will analyze your case and create an individualized case plan that best meets your needs
Step 3 Questionnaire
A questionnaire along with a document checklist, to guide you through the process.
Step 4 Case preparation
Document and form compilation for final review.
Step 5 Document analysis
Attorney will review all documents and forms, ensuring your application is ready for submission
Step 6 File your case!
Your case will be filed by our office, guiding the process through completion.
Step 7 Interview Prep
We will schedule your interview prep with our attorney to ensure you are well prepared & confident on the day of your interview. Your attorney may accompany you on your interview.
Step 8 Case Approval!
Now that you have U.S. Citizenship, we are still here to guide you in anyway we can.
Eligibility to begin the DACA process:
You may be eligible for DACA if you meet the following criteria:
You were less than 31 years of age as of June 15, 2012,
You entered the U.S. before your 16th birthday,
You have continuously resided in the United States since June 15, 2007 to present,
You were physically present in the United States on June 15, 2012, and
At the time of making your request for DACA with USCIS you:
Had no lawful status on June 15, 2012 or if you had legal status it had expired as of June 15, 2012;
Are either in school, have graduated or obtained a high school diploma, GED certificate, or have been honorably discharged from the Coast Guard or U.S. Armed Forces;
Have not been convicted of a felony, a significant misdemeanor, or more than three misdemeanors; and
Do not pose a threat to national security or public safety.
How can Purdy Law Assist with your DACA case?
There are many benefits that come with being a DACA recipient. Once USCIS approves your DACA application, the government may not advance any deportation efforts against you for a period of 2 years. In addition, you will be eligible for a work permit and depending on your state of residence, you could qualify for in-state tuition.
However, there are risks associated with DACA. Currently, DACA does not grant permanent residents status or a pathway to citizenship. A denial of your DACA application could subject you to being placed in removal proceedings. Common issues that may prevent a DACA approval or renewal include a felony conviction; a conviction of a "significant" misdemeanor or a conviction of 3 or more misdemeanors. All of these issues require a legal analysis and if it applies to your case you should consult with our DACA attorney to discuss the risks and benefits associated with submitting your application.
F.A.Q.
Have a question? Check these answers.
On January 20, 2021, President Biden issued na executive order officially revoking the far-reaching enforcement priorities set out by the prior administration. Additionally, the government has stated that information provided to USCIS in DACA requests will not be proactively provided to ICE and/or CBP for the purpose of immigration enforcement, unless the requestor meets the criteria for the issuance of a Notice to Appear set forth in USCIS's 2011 guidance.
If your DACA is expired, we recommend that, if eligible, you apply to renew as soon as possible.
If your DACA in valid, you may apply to replace a lost, stolen, or destroyed EAD/work permit by filing a new Form I-765 and paying the $495 filing fee. If your DACA has expired, you should renew your DACA with that apply for a new work permit.
Yes. A December 2020 court order fully restored the DACA program, which means that the government must accept advance parole applications. You may qualify for advance parole if you currently have DACA and you can prove that your travel abroad is based on employment, educational, or humanitarian purposes.
However, traveling on advance parole may come with some risks. CBP retains the authority to refuse entry, even if you have an approved advance parole document. If you would like to apply for advance parole you should speak to our DACA attorney so you can fully understand the potential risks associated with travel.
If your DACA is expiring, we strongly encourage you to renew as soon as possible. While you are not legally required to notify your employer that your work permit is expiring, your employer is obligated to make sure they are employing individuals that are authorized to work. If the employer asks you for a new work permit, you have until your current work permit expires to produce a new one. If you can't do so by the date of expiration, your employer can legally terminate you.
We must continue to demand that state and local officials protect all immigrant communities from immigration enforcement. We must also advocate for inclusive federal legislation that provides a pathway to citizenship. Any policies that further harm, criminalize, or deport immigrant community members must be rejected. Additionally, because we are living through a pandemic and an economic crisis, we have to insist that COVID-19 relief packages extend protections and resources to immigrants who put their lives at risk to ensure this country continues to operate.
Ask Us a Question
Get the answers you need with an online consultation with a professional immigration lawyer.