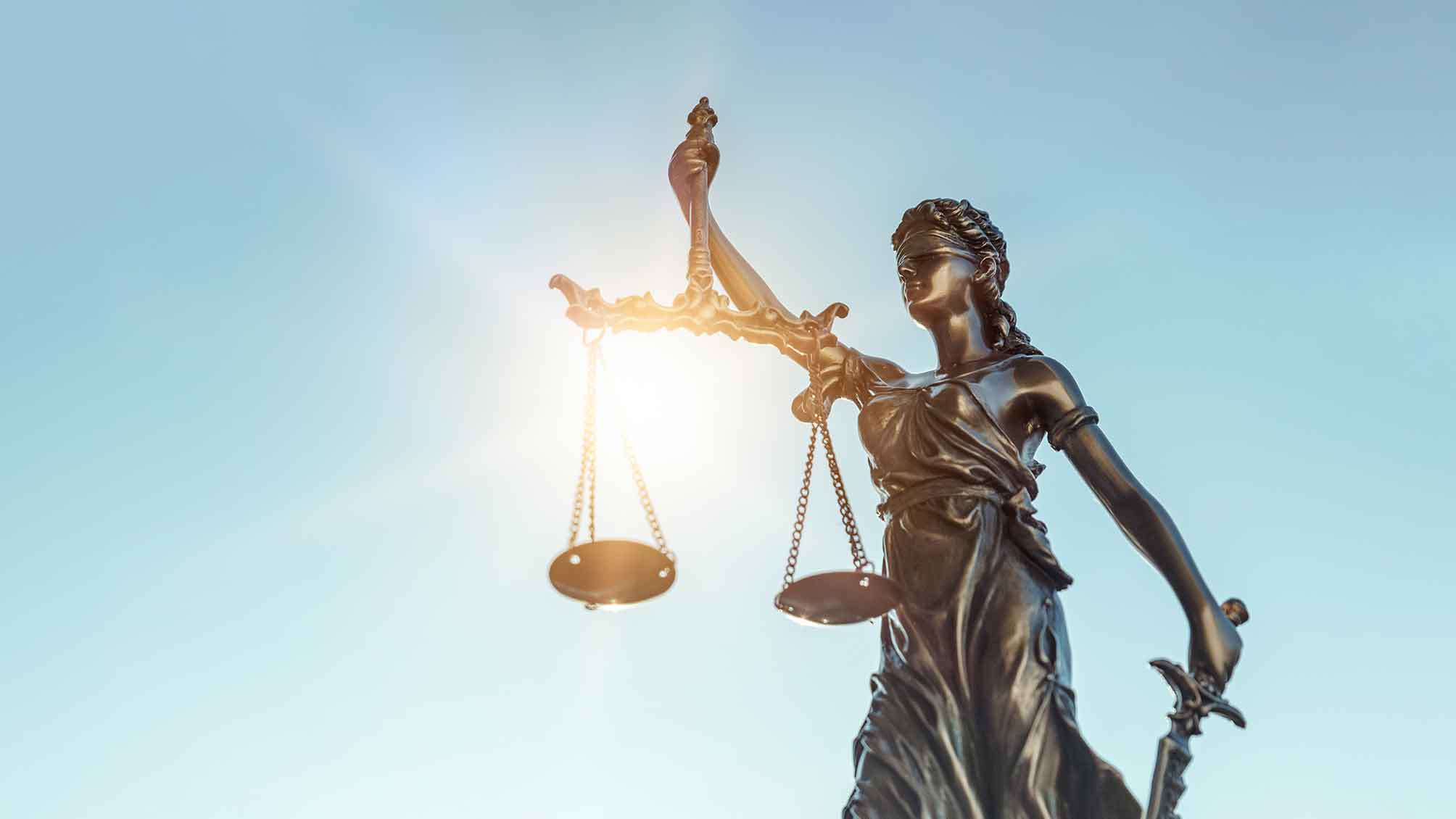 National Interest Waiver Visa Attorney
Get the help you need, every step of the way
You don't need a Law Firm, you need a personal & professional Lawyer.
With Purdy Law, your case will always be a priority.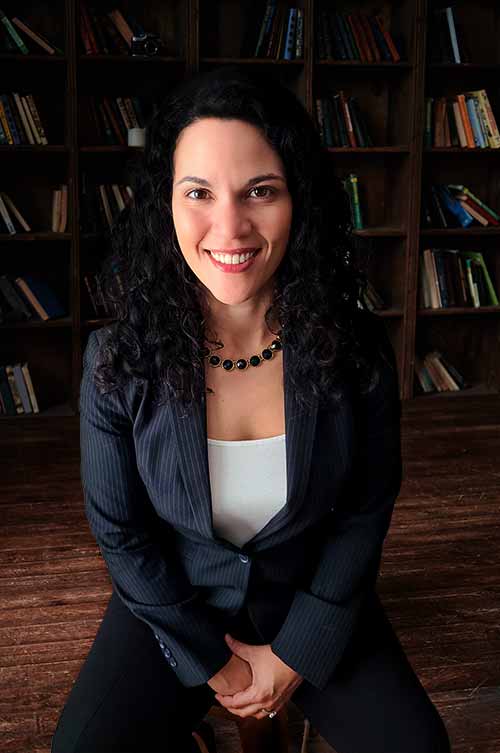 U.S. National Interest Waiver Attorney
An employment-based green card can be a long process and generally requires a employer for sponsorship, a job offer, labor certification and petitions. Fortunately, the National Interest Waiver (NIW) green card allows the applicant to circumvent both the PERM Labor Certification and sponsorship requirements by self-petitioning.
Let's Talk About Your Case
The NIW Process
Let Purdy Law Review Your National Interest Waiver Case
If you are interested in NIW visa application, our legal team is prepared and ready to assist you. Purdy Law has been advocating for NIW recipients for years and we will ensure your application is properly handled, providing you with a complete explanation of the law and NIW's ever-changing policies.
View NIW Process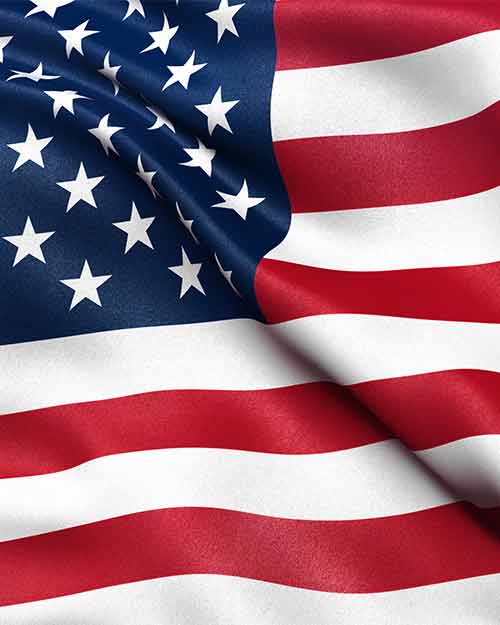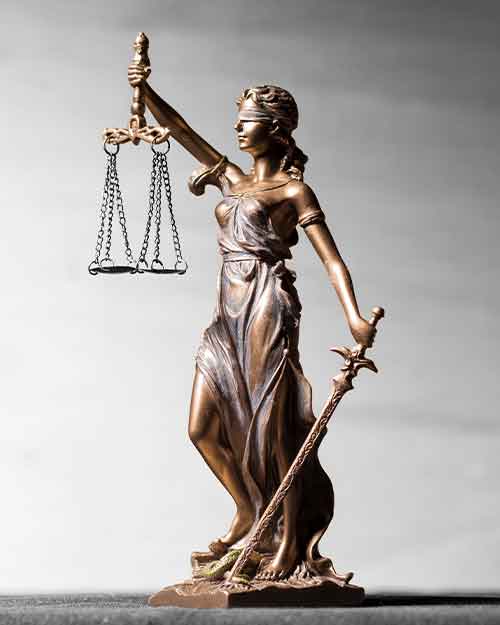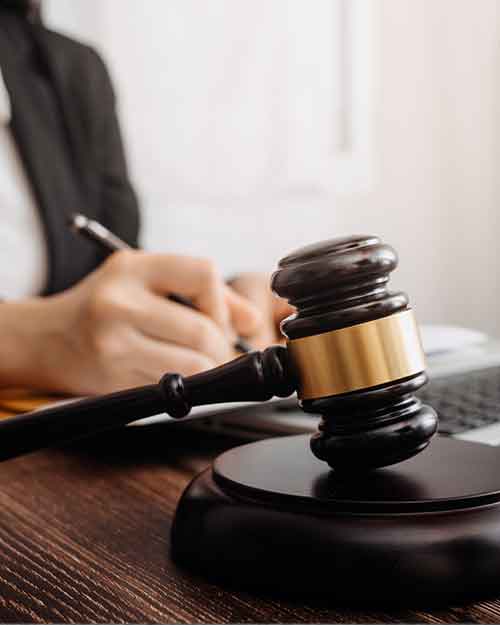 I'm here to help you succeed
You're only 3 steps away from starting your journey with NIW
The first step is the hardest part! Contact me today and I'll guide you on your journey to U.S. Citizenship.
Step 1 Schedule Consultation
Call us to schedule your attorney consultation, via video call or phone.
Step 2 Case Review
Attorney will analyze your case and create an individualized case plan that best meets your needs
Step 3 Questionnaire
A questionnaire along with a document checklist, to guide you through the process.
Step 4 Case preparation
Document and form compilation for final review.
Step 5 Document analysis
Attorney will review all documents and forms, ensuring your application is ready for submission
Step 6 File your case!
Your case will be filed by our office, guiding the process through completion.
Step 7 Case Approval!
Now that you have U.S. Citizenship, we are still here to guide you in anyway we can.
Eligibility to begin the National Interest Waiver visa process:
It's important to understand that the NIW requirements are separate from the EB-2 requirements and that you must meet the requirements for both to be eligible.
The foreign national must show that his/her proposed endeavor is considered to have substantial merit and national importance. Meeting this requirement does not create a blanket approval for the field of endeavor and the
The foreign national must be in a position to advance the proposed endeavor. This means analyzing factors such as the applicant's educational background, experience, relevant skills, a record of similar successes, current progress, and a plan on how the applicant will evolve their work in the U.S. Applicants are not required to prove that their endeavor will succeed, but rather that they are equipped to make it succeed if the opportunity presents itself.
The foreign national must demonstrate that their work will benefit the U.S., nationally and that the government should waive the Labor Certification requirements.
How can Purdy Law Assist with your NIW case?
Purdy Law can assist in determining whether you are eligible based on the criteria listed above. Our employment based green card team has significant experience with complex employment immigration cases and we are prepared to assist you with the issues that may arise with your NIW filing.
F.A.Q.
Have a question? Check these answers.
A Regular EB-2 is very similar to an EB-3, you will need an employer to sponsor your employment based green card and you will need to obtain a PERM Labor Certification before you can apply for Form I-140. With the EB-2 NIW, you can sponsor yourself and can circumvent the Labor Certification process entirely, apply for Form I-140 directly.
To satisfy the EB-2 requirements you need either a Master's or a Bachelor's and 5 years of progressive experience. The experience must be in the specialty or filed you are apply for and the degree must be related to the specialty or skill you are applying under.
No, you only need to meet the requirements for one of the two EB-2 criteria. However, having both can be beneficial to your case.
Yes, you can still apply for an NIW even if you haven't published any work. The published article requirement is just one out of the many criteria. If you have the academic qualification and/or years of industry experience, you could still qualify.
Yes, you can. If you qualify for both, having two pending applications can work in your benefit as you will have 2 chances for a green card approval.
Ask Us a Question
Get the answers you need with an online consultation with a professional immigration lawyer.