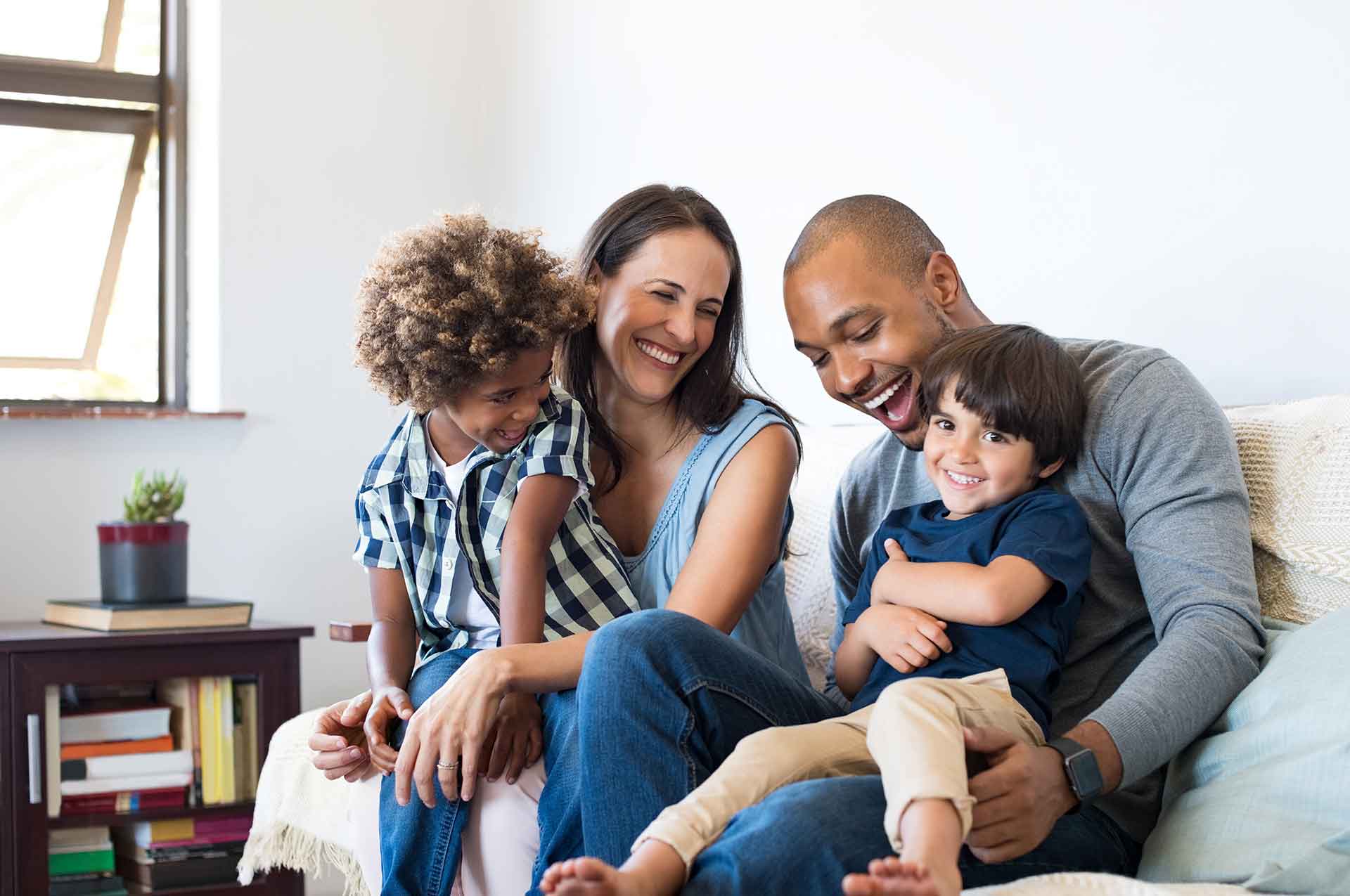 Family & Marriage Visa Lawyer
Get the help you & your family needs, every step of the way
You don't need a Law Firm, you need a personal & professional Lawyer.
With Purdy Law, your case will always be a priority.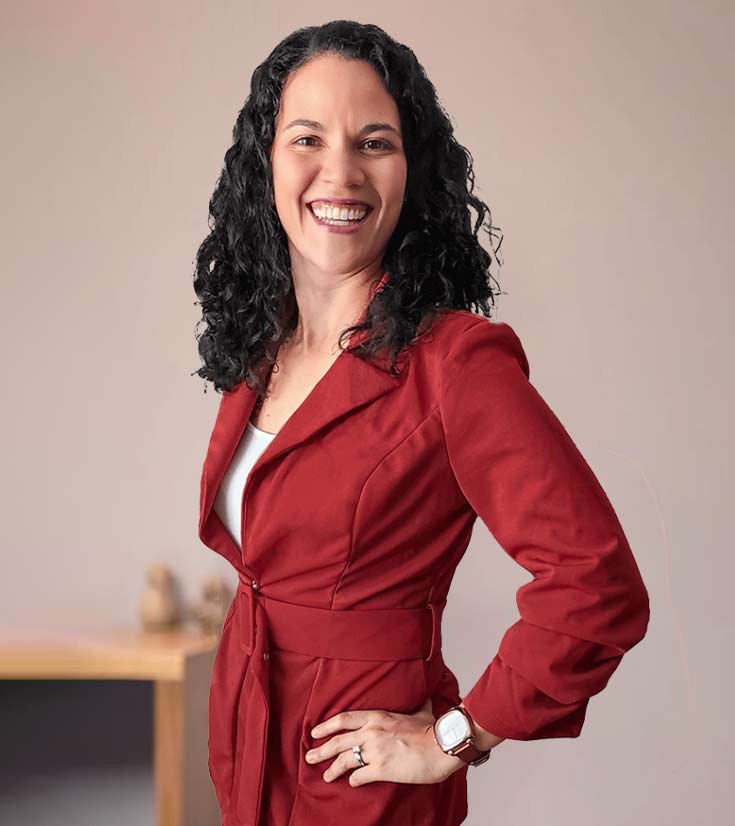 Family & Marriage Visa Lawyer
If you are a green card holder or a U.S. Citizen you can sponsor certain family members through a family based petition. Members of our legal team have gone through this process and can attest to the uncertainty that comes with ever changing laws and policies. Having this personal understanding allows us to professionally manage your case with compassion, guiding you through the process with empathy and providing appropriate answers to your concerns.
Let's Talk About Your Case
View The Process
The legal team at Purdy law is experienced & ready to get your family members U.S. Citizenship
Family visas are personal and often require a deep understanding of the relationship between family members. Our client's benefit from having an attorney who has gone through this process herself and can shed a personal light on the outcome.
Each year over 240,000 family petitions are filed. Of those, over 19,000 are rejected and an nearly 16,000 are denied. Having an experienced legal team on your side can ensure you save time & money.
View Family & Marriage Visa Process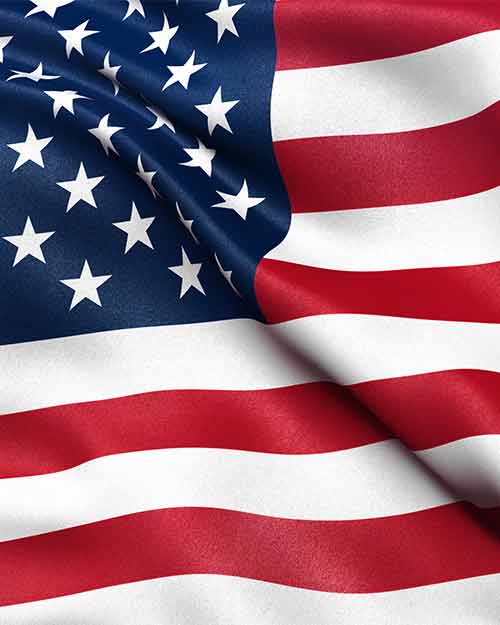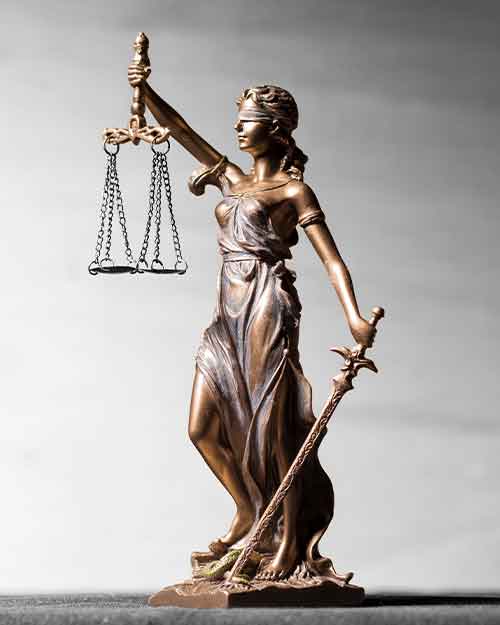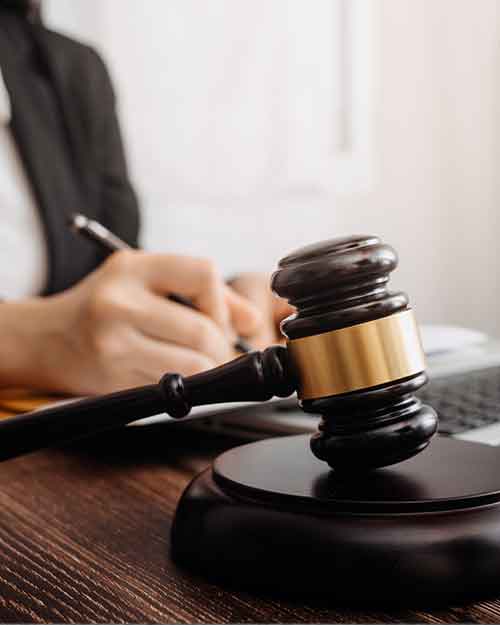 I'm here to help you keep your family together
You're only 3 steps away from starting your family's journey to U.S. Citizenship
The first step is the hardest part! Contact me today and I'll guide you on your family's journey to U.S. Citizenship. I'm prepared to guide you through this process, ensuing your loved ones have the best chance of success.
Step 1 Schedule Consultation
Call us to schedule your attorney consultation, via video call or phone.
Step 2 Case Review
Attorney will analyze your case & create an individualized case plan that best meets your family's needs
Step 3 Questionnaire
A questionnaire along with a document checklist, to guide you through the process.
Step 4 Case preparation
Document and form compilation for final review.
Step 5 Document analysis
Attorney will review all documents and forms, ensuring your application is ready for submission
Step 6 File your case!
Your case will be filed by our office, guiding the process through completion.
Step 7 Interview Prep
We will schedule your interview prep with our attorney to ensure you are well prepared & confident on the day of your interview. Your attorney may accompany you on your interview.
Step 8 Case Approval!
Now that you have U.S. Citizenship, we are still here to guide you in anyway we can.
Who qualifies for a family-based green card?
If you are a U.S. citizen over the age of 21, you can petition for the following immediate relatives:
Your unmarried children under the age of 21
A child you adopted in a foreign country
A foreign-born child to be adopted in the U.S.
You can also petition for the following family members, but they are not considered immediate family members. Therefore the wait time for a green card is much longer:
Unmarried sons and daughters aged 21 and above
Married sons and daughters
Siblings aged 21 and above
Lawful permanent residents (green card holders) may sponsor:
Unmarried children under the age of 21
Unmarried children 21 and older
U.S. citizens can also petition for their fiancé abroad and his or her child through the K-1 visa. This visa requires that the marriage take place in the U.S. within 90 days of the fiancé arrival on the K-1 visa. This visa does not grant lawful permanent residency, and you must fulfill all requirements after marriage.
F.A.Q.
Have a question? Check these answers.
A sponsor must sign a legally binding affidavit of support for the Beneficiary, guaranteeing that the Sponsor will be financially responsible to the U.S. Government should the Beneficiary every receive financial government assistance. This obligation continues until the Beneficiary has become a U.S. citizen or has worked in the United States for 40 qualifying quarters (about 10 years).
Yes, you may file the financial affidavit with a "joint" sponsor. The joint sponsor can be a family member or a close friend who is willing to be bound by the same obligations as you will be to the U.S. government should your wife require financial government assistance.
A Conditional 2-year Green Card is issued to spouses if on the day of the interview the marriage was less than two years. The spouses will need petition to remove the condition within 90 days before the conditional green card expires in order to obtain a 10-year green card.
If your child is over 21 years old, he may petition for your green card. There are other issues that may arise, depending on how you entered the U.S., which should be discussed with a licensed U.S. immigration attorney.
Yes, you may petition for your stepchild's green card as long as your marriage to the mother took place before the child's 18th birthday.
Remember that U.S. immigration officers do not know you or your spouse. They are not your family members or your friends and can only rely on paper and your testimony during the interview to determine the validity of your marriage. Documentation showing cohabitation is critical, along with evidence of financial comingling is one of our main requirements when filing a marriage based case for our clients.
Ask Us a Question
Get the answers you need with an online consultation with a professional family immigration lawyer.