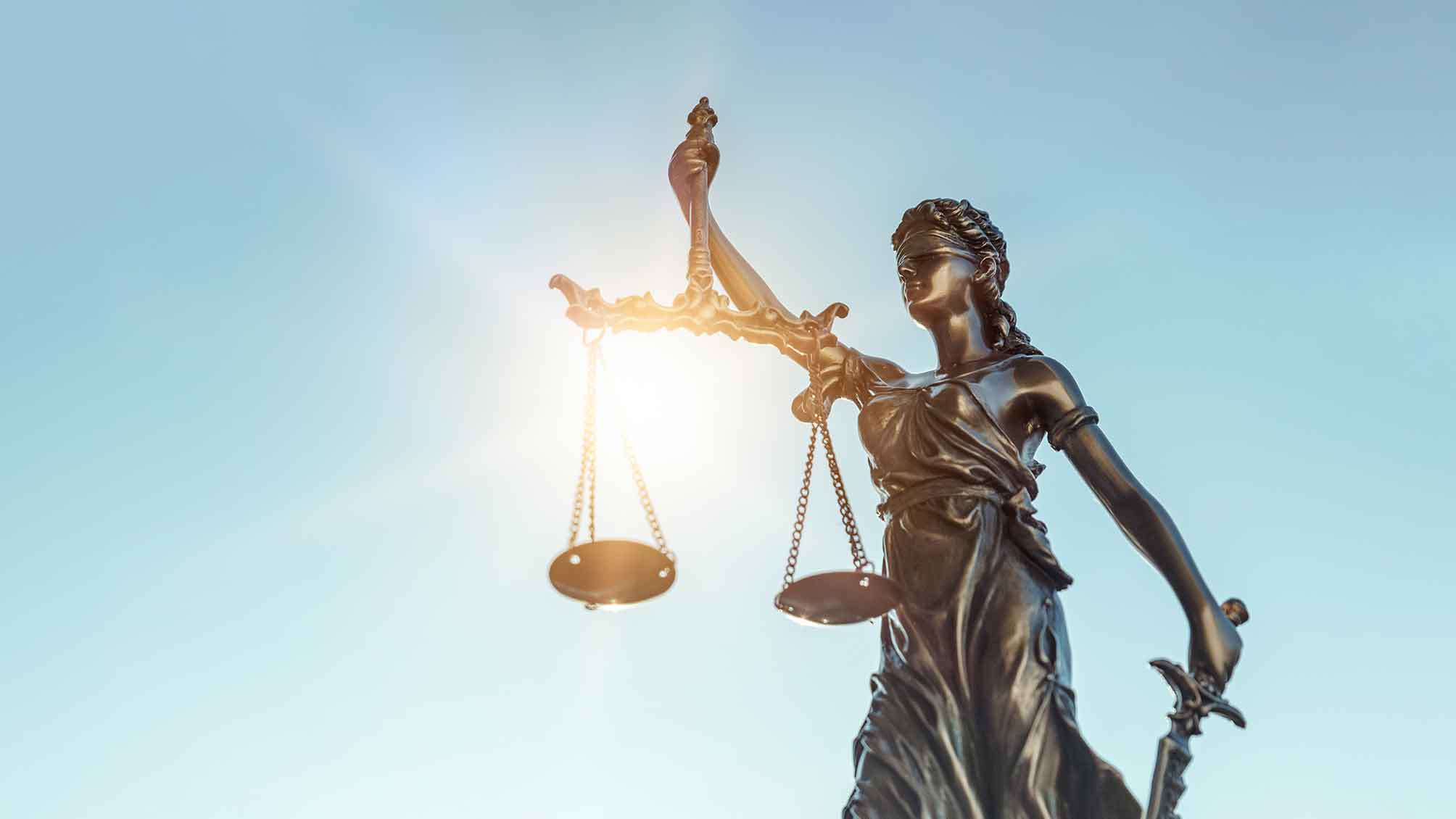 U.S. Citizenship Naturalization
Get the help you need, every step of the way
You don't need a Law Firm, you need a personal & professional Lawyer.
With Purdy Law, your case will always be a priority.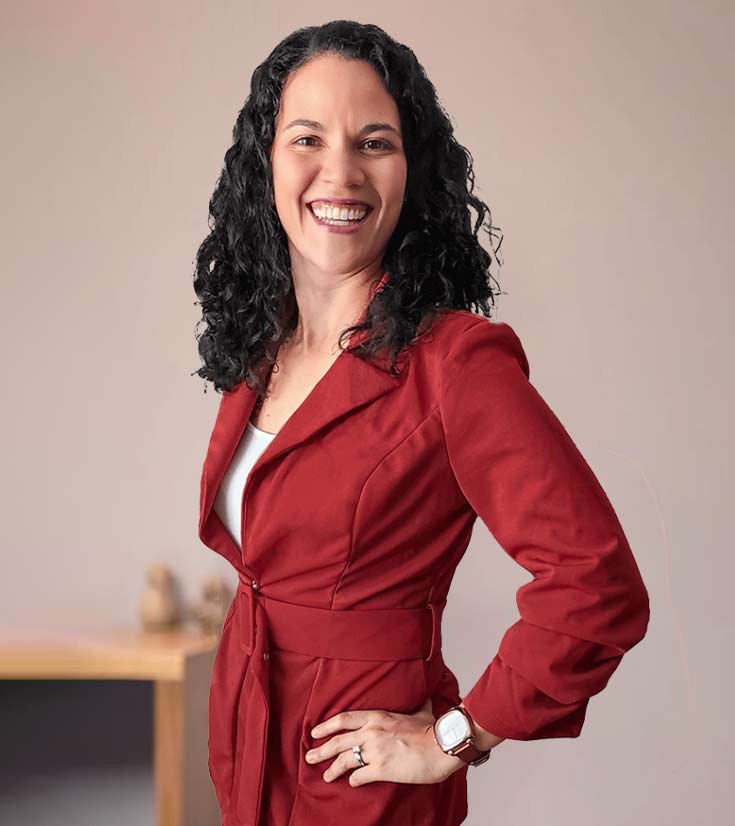 U.S. Citizenship Naturalization Lawyer
Naturalization is an important process and one mistake could result in significant delays or even a denial. Purdy Law is here to provide assistance and coaching every step of the way, ensuring your application is completed accurately and professionally.
Let's Talk About Your Case
Our Process
The legal team at Purdy law is ready to make you a U.S. Citizen
At Purdy Law, our legal team has already guided many green card holders through the naturalization process, including those with a prior criminal history, assisting families in obtaining all of the rights and privileges that those born in the U.S. enjoy.
View Citizenship Naturalization Process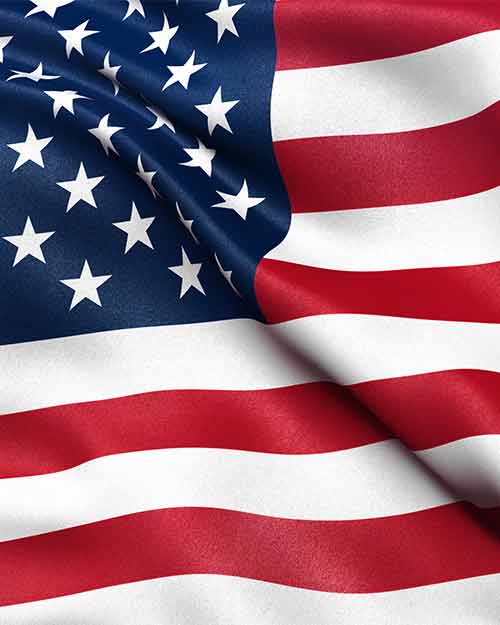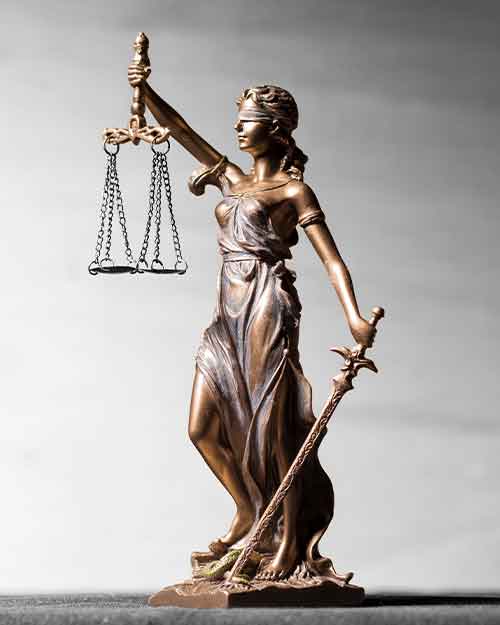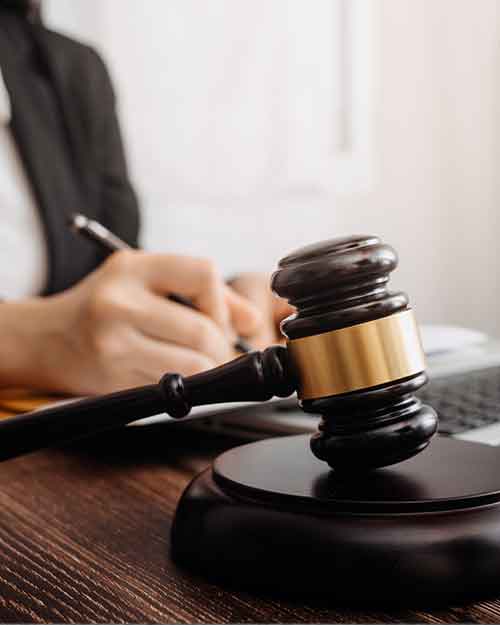 I'm here to help you succeed
You're only 3 steps away from starting your journey to U.S. Citizenship
The first step is the hardest part! Contact me today and I'll guide you on your journey to U.S. Citizenship Naturalization.
Step 1 Schedule Consultation
Call us to schedule your attorney consultation, via video call or phone.
Step 2 Case Review
Attorney will analyze your case and create an individualized case plan that best meets your needs
Step 3 Questionnaire
A questionnaire along with a document checklist, to guide you through the process.
Step 4 Case preparation
Document and form compilation for final review.
Step 5 Document analysis
Attorney will review all documents and forms, ensuring your application is ready for submission
Step 6 File your case!
Your case will be filed by our office, guiding the process through completion.
Step 7 Interview Prep
We will schedule your interview prep with our attorney to ensure you are well prepared & confident on the day of your interview. Your attorney may accompany you on your interview.
Step 8 Case Approval!
Now that you have U.S. Citizenship, we are still here to guide you in anyway we can.
Eligibility to begin the naturalization process:
Generally, you can submit an application to become a U.S. citizen if you are at least 18 years old and you:
Have been a green card holder for at least 5 years; or
Are married to a U.S. Citizen for at least 3 years; and
Are able to read and write in basic English;
Can demonstrate knowledge of U.S. history and government; and
Can demonstrate continuous residence and physical presence in the U.S. for at least 30 months prior to filing.
F.A.Q.
Have a question? Check these answers.
A: The times will vary by location. USCIS's processing times are constantly changing due to several factors, including internal changes, pandemics, weather, changes in the law, etc. Generally, it will take approximately 9 months after your application is filed to receive an interview date.
Yes, you will receive a biometrics appointment notice which will indicate the time and place where your fingerprints will be taken. This location will likely be the same place where your interview will be scheduled and where your ceremony will take plac
A name change can happen if you present proof that you have already legally changed your name as required by the laws of the state you reside in. Such proof can include a marriage certificate, divorce decree or a court order establishing your name change. If none of this applies to you, you can request your Oath of Allegiance for your Naturalization Ceremony be held in a court or request that a judge preside over the ceremony and request that the court change your name. If your request is granted, your new name will appear on your Certificate of Naturalization. Selecting this option will undoubtedly cause delays with the processing of your application
If you were born in the U.S. or any of its territories, you are generally a U.S. citizen by birth. 2. If you were born aboard and both of your parents are U.S. citizens and can demonstrate that at least one of your parents lived in the U.S. at some point, in most cases you will be considered a U.S. Citizen. 3. If you were born abroad and at least one of your parents is a U.S. Citizen, you might be a U.S. Citizen if you can demonstrate that your citizen parent lived at least 5 years in the U.S. prior to your birth and at least 2 of those 5 years in the U.S. were after your parent's 14th birthday. Record of your birth abroad registered with a U.S. consulate or embassy will also serve as proof of your citizenship.
If you believe your application was denied in error, you can request a hearing with an immigration officer. Your denial letter will explain the process of filing this request. Information on form N-336 will be detailed in this letter. If your denial was because your failed the English or civics portion of the exam, you can reapply as soon as you feel prepared to do so.
If your card is already expired or will expire soon, you can still apply for citizenship as an expired card will not bar your for applying. However, you will encounter problems if you travel internationally, apply for a job, or apply for certain benefits.
Ask Us a Question
Get the answers you need with an online consultation with a professional immigration lawyer.