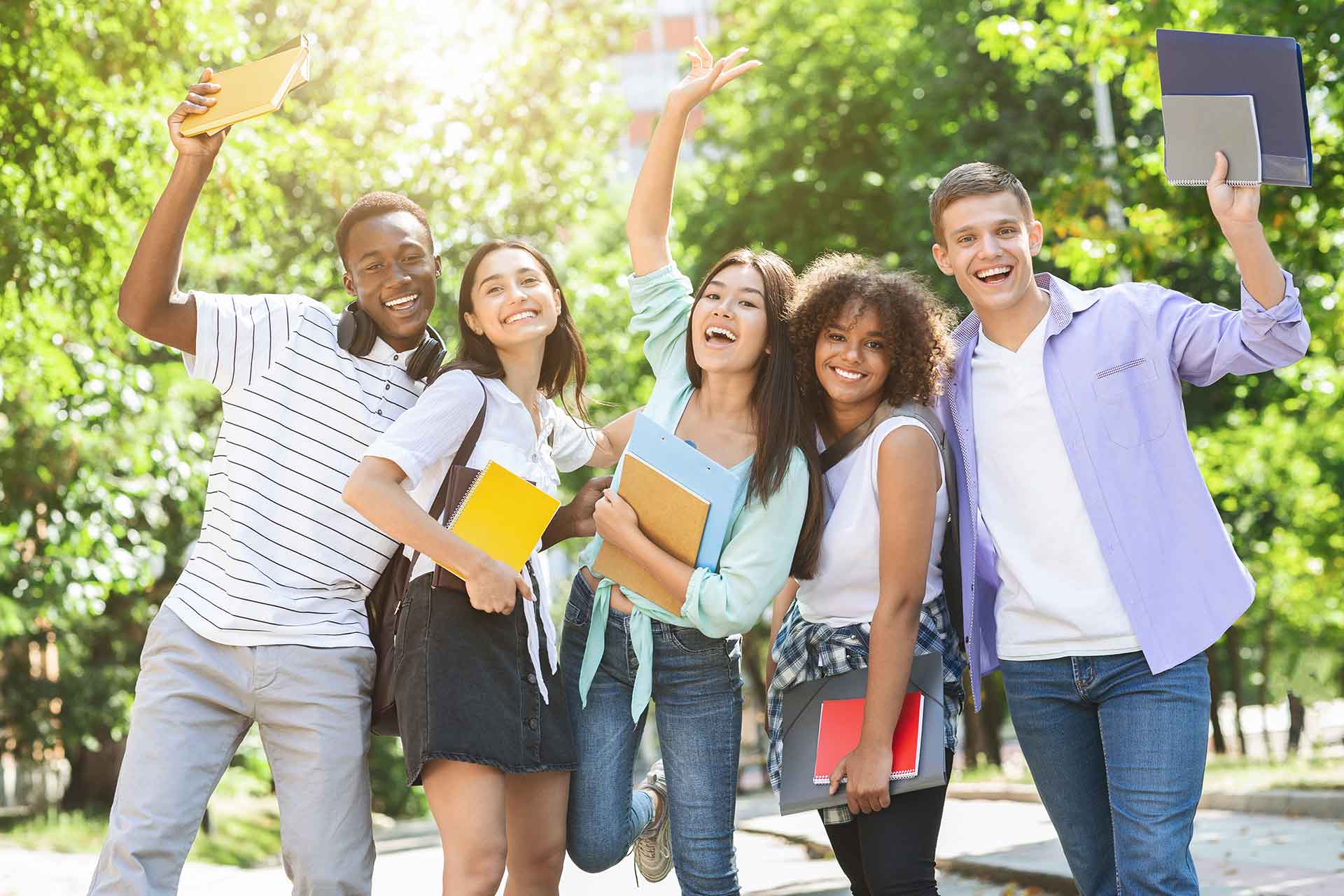 Professional legal assistance for international student programs
You don't need a Law Firm, you need a personal & professional Lawyer.
With Purdy Law, your case will always be a priority.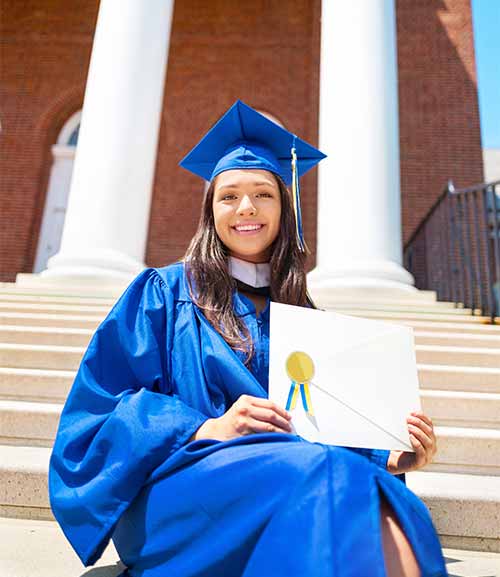 U.S. Student Visa Attorney
Your dream to pursue studies in the U.S. begins with Purdy Law. From F-1, OPT, CPT and even M-1 visas, our team has managed student visa cases for over a decade and we can professionally prepare your case to ensure you have the best odds of approval, the first time, allowing you to reach your career and educational goals without delay.
Let's Talk About Your Case
Our Process
Discuss your Educational Goals & Visa Options with our Student Visa Attorney
It is important to begin your application process early to avoid any unexpected delays with your studies. Learn more about the Student Visa process, your options, and where your US degree or certification could take you by scheduling a consultation with us today.
View Student Visa Process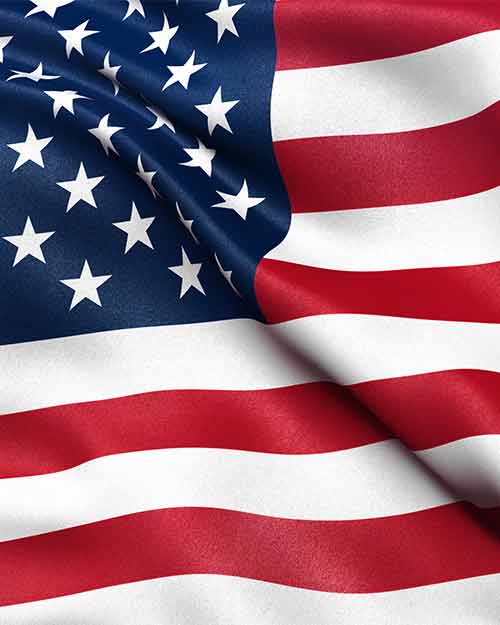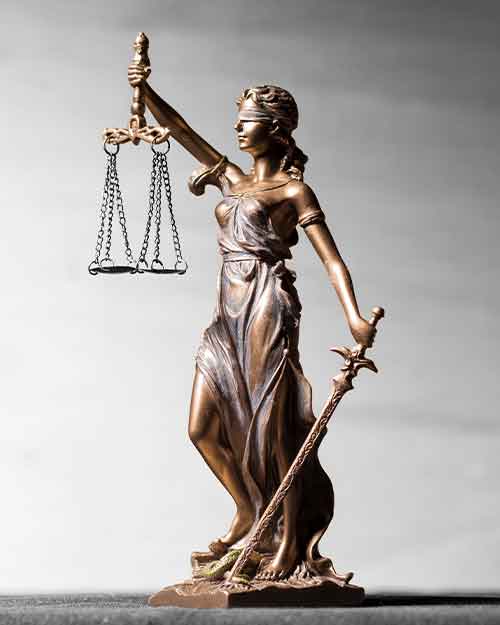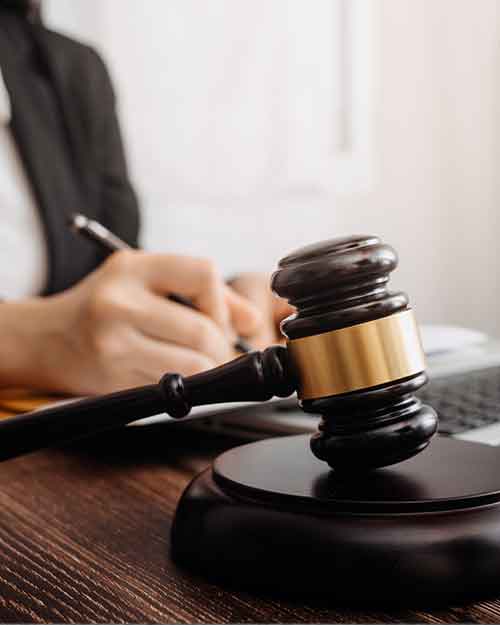 I'm here to help you succeed
You're only 3 steps away from starting your career & educational goals
The first step is the hardest part! Contact me today and I'll guide you on your journey to U.S. Citizenship.
Step 1 Schedule Consultation
Call us to schedule your attorney consultation, via video call or phone.
Step 2 Case Review
Attorney will analyze your case and review your school's financial requirements
Step 3 Questionnaire
A questionnaire along with a document checklist, to guide you through the process.
Step 4 Case preparation
Document and form compilation for final review.
Step 5 Document analysis
Attorney will review all documents and forms, ensuring your application is ready for submission
Step 6 File your case!
Your case will be filed by our office, guiding the process through completion.
Step 7 Case Approval!
Once USCIS approves your F-1 Student Visa you can begin attending classes.
Eligibility to begin the Student Visa process:
Student visas are for students enrolled in an academic program that leads to a diploma, degree, or certificate. During your first year of studies, you are not permitted to work. After your first year, you may be allowed to work on-campus in the, subject to certain conditions.
Enroll in a full-time academic, language-training, or vocational training program at a USCIS approved educational institution
Proficiency in the English language or enrollment in an English program
Demonstrate sufficient funds to maintain your entire course of studies without employment in the U.S.
Maintenance of residency in your home country
How Can Purdy Law Assist
With Your Student Visa Case?
There are many variables to consider when beginning your application process. Timing is of the essence and a simple mistake could have costly results. Having a team of professionals by your side will ease your stress and ensure your process is completed with diligence, professionalism and accuracy. We will guide you through the entire process, from choosing a program that best fits your career goals to determining the financial aspects of your studies, our legal team has the experience to properly understand the intricacies that come with managing your case.
F.A.Q.
Have a question? Check these answers.
This form is required to begin the F-1 student visa case with USCIS. Form I-20 notifies USCIS that you are eligible for F-1 Student Status. It certifies that you:
(1) are or expect to be a "bona fide" student;
(2) meet the school's admissions requirements;
(3) will pursue a full course of study; and
(4) proved to the school that you have enough money to study and live in the U.S. without working illegally.
If your DACA is expired, we recommend that, if eligible, you apply to renew as soon as possible.
The major difference between OPT and CPT is the period of time when you are eligible for these programs and the type of work allowed in each program. OPT can be completed before or after graduation, while CPT must be completed before graduation. CPT employment is part of your major curriculum that allows students to work in a paid or unpaid internship, practicum, or cooperative (co-op) education program. CPT must be required by your major and if it not, you must receive course credit. Only certain employers participate in CPT. Moreover, OPT is not employer specific and allows work, not an internship, and you do not need to earn course credit.
You can apply for your F-1 student visa 120 days before the start date of your course as indicated on form I-20.
The USCIS wants confidence that you will return to your home country at the end of your studies and that you are a bona fide student, genuinely interested in pursuing your studies in the U.S. This can at times include evidence of your economic interest in your home country, career goals and objectives, social roots and evidence of a sable life already built. Our legal team will work closely with you to help establish the types of documents that will look favorably in your application submission.
Form I-20 will indicate the amount of money you must have available to cover the first year of expenses. This amount will include your tuition and fees along with living expenses for you and your dependents, if applicable. If you do not have enough funds immediately available, you can have a financial sponsor included in your application. You cannot combine your funds with your sponsor, your sponsor must show they have the entire amount you will need readily available in their account.
Yes! Depending on your status you can change your status to that of an F-1 and begin your studies without having to re-enter the U.S., saving you time and money.
Ask Us a Question
Get the answers you need with an online consultation with a professional immigration lawyer.