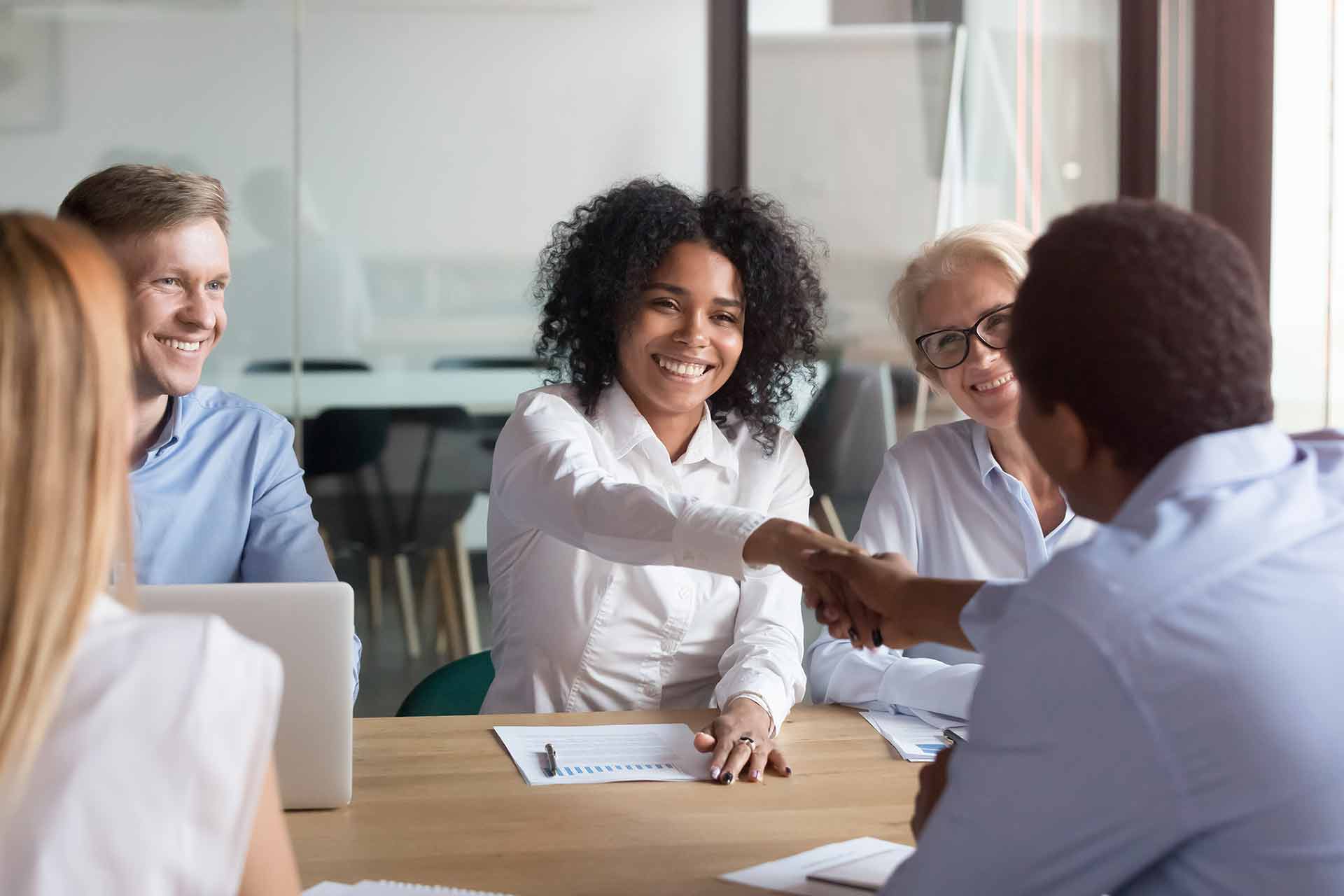 Get the help you need, every step of the way
You don't need a Law Firm, you need a personal & professional Lawyer.
With Purdy Law, your case will always be a priority.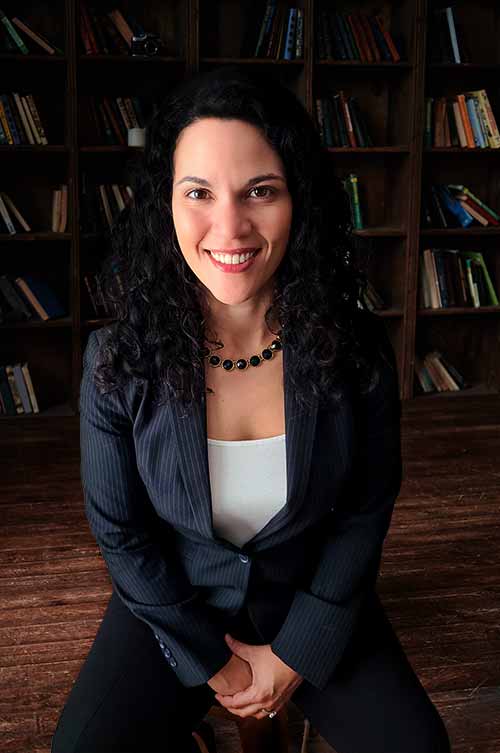 U.S. PERM Labor Certification Attorney
The PERM process was created to test the market in before employers can proceed with an employment based green card petition for a foreign worker, In other words, it's a way to ensure that foreign workers are not filling jobs that could otherwise be filled by qualified U.S. workers.
Unlike the EB-1 and the NIW, the EB-2 and EB-3 both require the foreign worker to obtain a PERM Labor Certification before applying for the employment-based immigrant visa.
Let's Talk About Your Case
The NIW Process
Let Purdy Law Review Your PERM Labor Case
PERM and EB-3 team at Purdy Law has set a track record for approvals and we are prepared to address all issues that are specific to your needs and your employer's specifications. By creating a plan that is unique to your occupation, we will ensure your case makes it through the DOL with ease and success.
View NIW Process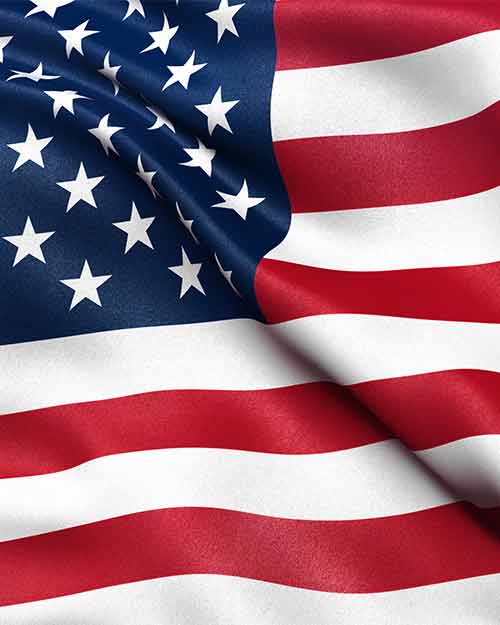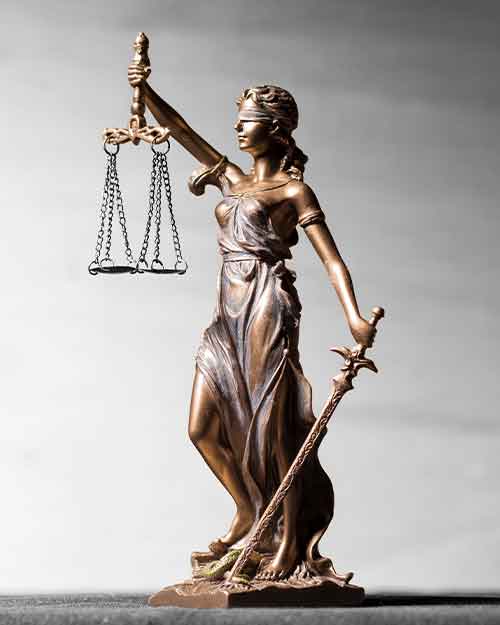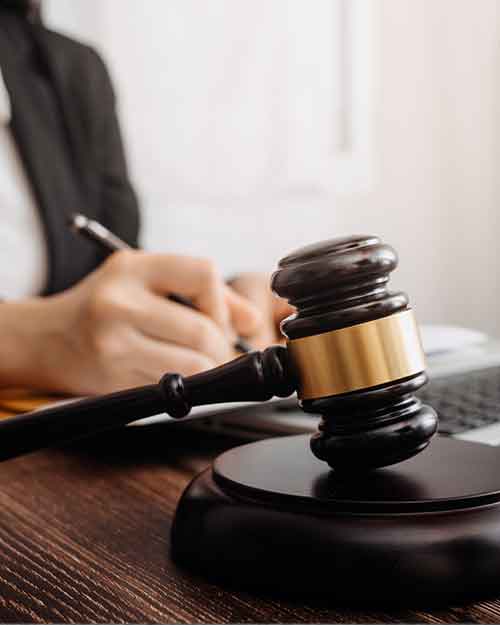 I'm here to help you succeed
You're only 3 steps away from starting your journey with PERM Labor Visa
The first step is the hardest part! Contact me today and I'll guide you on your journey to U.S. Citizenship.
Step 1 Schedule Consultation
Call us to schedule your attorney consultation, via video call or phone.
Step 2 Case Review
Attorney will analyze your case and create an individualized case plan that best meets your needs
Step 3 Questionnaire
A questionnaire along with a document checklist, to guide you through the process.
Step 4 File Prevailing Wage Request
Form 9141 with the Department of Labor (DOL) is the first step in initiating your PERM Labor Certification and will take several months for the DOL to issue
Step 5 Begin Recruitment
Once we receive your prevailing wage, we will begin the recruitment process for your case, guiding your employer every step of the way.
Step 6 File PERM Labor Certification
A thorough review of Form ETA 9089 will be completed prior to filing, ensuring all data is precisely analyzed.
Step 7 Respond to Audit, if applicable
If your case is audited by the DOL, we will review and complete the response to the audit.
Step 8 File with USCIS
Once we receive your PERM Labor Certification, we will begin the final stages of your case and begin the reviewing your forms for submission with USICS.
Step 9 Receive Work Permit
With your Employment Authorization Document (EAD) in hand, you may begin working for your employer as a W2 employee.
Step 10 Attend Interview
"If" USCIS schedules your case for an interview, your attorney will prepare you & your family prior to the interview to ensure you are well prepared & confident. I may accompany you on your interview.
Eligibility to begin the PERM Labor Certification process:
To begin the PERM process, the following requirements must first be met:
You must have an job offer by a U.S. employer for a full-time opportunity
The offered wages are equal or above the DOL prevailing wage
You meet the minimum job requirements as specified by the U.S. employer
How can Purdy Law Assist with your PERM case?
Purdy Law can assist in determining whether you are eligible based on the criteria listed above. Our employment team has significant experience with complex employment immigration cases and we are prepared to assist you with the issues that may arise with your PERM Labor Certification filing.
F.A.Q.
Have a question? Check these answers.
Once your Form I-485 is approved and you receive your card, you will be a lawful permanent resident; your card will be valid for 10 years, like all other green cards and will require you to renew it 90 days prior to its expiration.
Yes, you can. With an EB-3 a high school degree is sufficient. If you have an advanced degree you might want to consider applying for an EB-2.
Yes, not even a high school degree is a requirement. Your employer/sponsor will determine the qualifications needed for the job being offered. Generally, employers request at least some experience, a high school degree or a combination there of.
Yes, the regulations do not inhibit you from filing for different green cards simultaneously. This give you more chances of approval, should one get denied, the other may get approved. If both are approved, you can decide which one you prefer to proceed with.
Yes! The H-1B visa is not a requirement for and EB-3. There are many other nonimmigrant visas that allow for you to apply for an EB-3 such as the O, L, E and even F-1 Students. You may also apply for an EB-3 without any nonimmigrant visa if you are outside of the U.S.
Yes. However, this will require a determination that your household employer has enough assets to demonstrate they will be able to afford your salary, long term. Assuming they desire to employ you well into the future, this could be an excellent fit for you and them.
Ask Us a Question
Get the answers you need with an online consultation with a professional immigration lawyer.